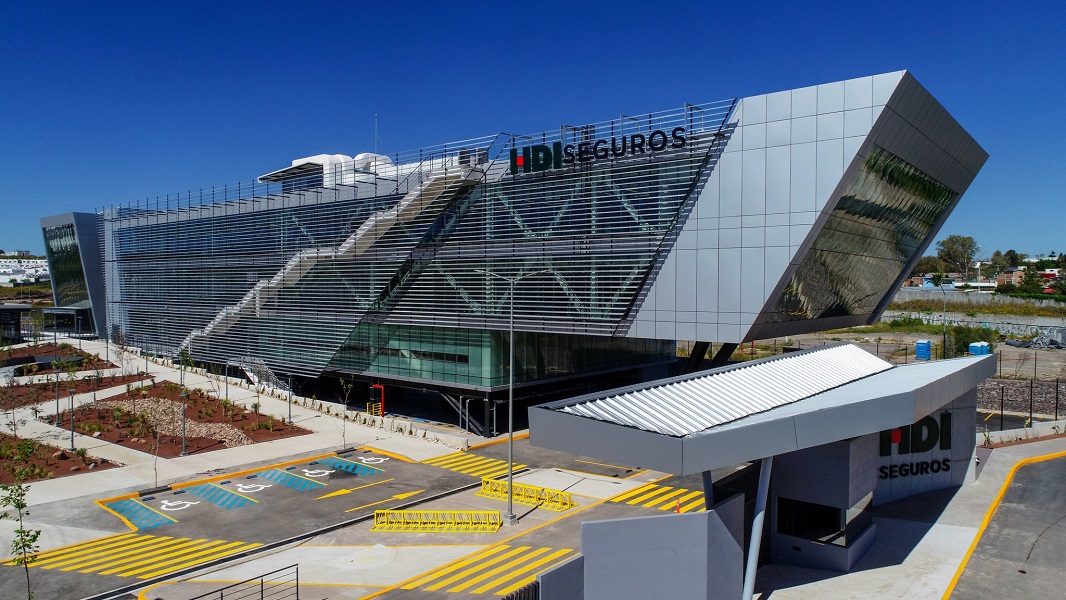 At Ride Baja Mexican Insurance our #1 priority is to give our customers the best insurance coverage available. Having the best insurance carrier in Mexico supporting your travels means everything.
Our Underwriter: HDI Seguros
HDI Seguros is part of Talanx, one of the largest insurance groups in Germany. HDI arrived in Mexico in 2009, but their origin dates back to 1943 when they started operations as Seguros del Centro. Today, HDI is a benchmark in the insurance industry for auto, home, business and specialized insurance. HDI Seguros has a Standard & Poor's mxAAA rating which is the highest in Mexico. HDI Seguros gives you the quality and support you deserve.
Why HDI Seguros?
24/7 bilingual team for claims care and service
Repair your car in Mexico or the United States
Repairs performed under American standards for labor and paint work.
The most respected insurance name in Mexico
US claims office for fast claims processing
HDI Seguros Premier Policies
At Ride Baja Mexican Insurance every policy we deliver is an HDI Seguros Premier Policy. These policies give our customers the coverages they need to travel to Mexico with 100% peace of mind and confidence.
HDI Seguros Premier Coverages
Physical Damage (For Full Coverage)
Total Theft (For Full Coverage)
Liability (Combined Single Limit)
Medical Expenses for Occupants
Legal Assistance
Road Assistance
Liability (Excess Liability)
Vandalism (For Full Coverage)
Partial Theft (For Full Coverage)
Extension of Road Assistance (For Full Coverage)
Deductible Waiver (For Full Coverage)
Increase in Medical Expenses for Occupants (For Full Coverage)
Lawsuit waiver (For Full Coverage)
Medical Expenses for pets (For Full Coverage)
HDI Seguros: The full service insurance carrier.
Automobile Coverage: Trucks, Cars, Vans, & SUVs
Drivers License Insurance
UTV / Buggy/ ATV Coverage
Motorhome Coverage
Motorcycle Coverage
Boat Coverage: Towing and Water while In use.
Home Owners and Renters Insurance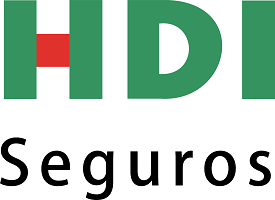 Contact (Corporate Headquarters):
HDI Seguros
Paseo de los Insurgentes #1701
Col. Granada C.P. 37306
Leon, Guanajuato, Mexico
Tel. (52) 477 710 47 00
www.hdi.com.mx