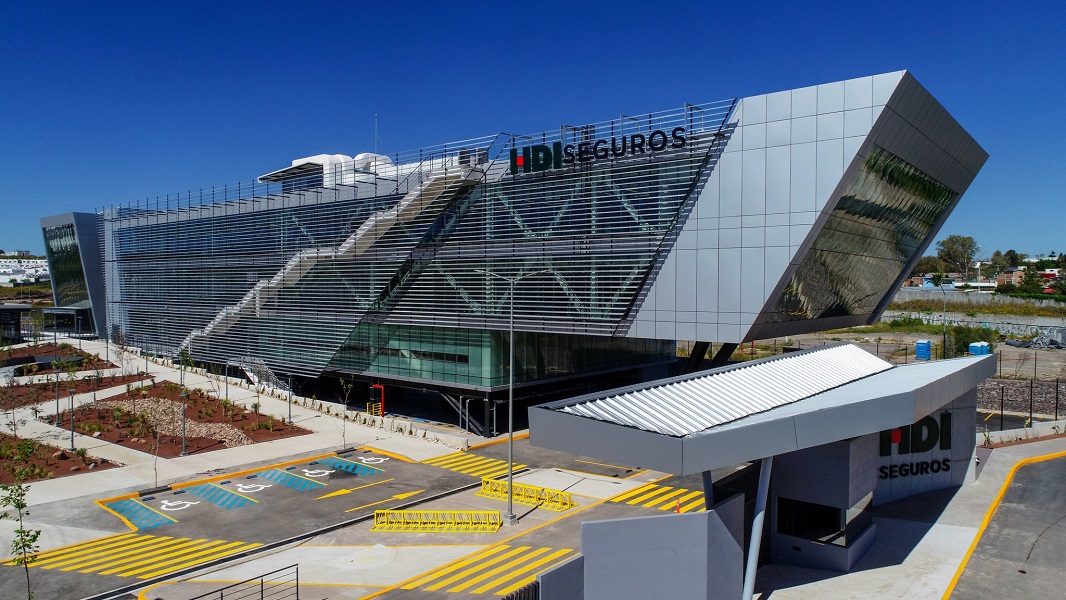 At Ride Baja Mexican Insurance our #1 priority is to give our customers the best insurance coverage available. Having the best insurance carrier in Mexico supporting your travels means everything.
Discover Peace of Mind with HDI Seguros Mexican Insurance!
Are you ready to embark on an unforgettable Mexican adventure? Look no further – HDI Seguros Mexican Insurance is your ultimate travel companion, ensuring you explore the beauty of Mexico worry-free!
Smooth and Simple Coverage: Say goodbye to insurance confusion! HDI Seguros offers straightforward policies tailored to your needs, making obtaining Mexican insurance a breeze. Thier user-friendly approach ensures you hit the road with confidence.
Swift Claims Processing: Accidents can put a dent in your plans, but not with HDI Seguros by your side. HDI understands that time is precious, which is why they have perfected their claims process to get you back on track quickly. No hassle, no stress!
Language barriers? Not with HDI! Thier team of bilingual experts is ready to assist you every step of the way. Whether you have questions about coverage or need help during an emergency, HDI is there to bridge the communication gap.
Adventure with Assurance: Mexico's stunning landscapes await – and with HDI Seguros, you're covered from coast to coast. Thier reliable insurance serves as your safety net, allowing you to explore the vibrant culture, savor local cuisine, and create lasting memories worry-free.
Trust and Reliability: At HDI Seguros, trust is their foundation. They are not just an insurance provider; they are your partners in protection. With a commitment to transparency and exceptional customer service, you can count on HDI to have your back.
Unleash Your Wanderlust: Mexico's enchanting destinations are yours to discover, and HDI Seguros Mexican Insurance ensures you embrace each moment with enthusiasm. Let them handle the details while you immerse yourself in the magic of Mexico.
Ready to embark on a journey like no other? Choose HDI Seguros Mexican Insurance – your gateway to unforgettable experiences without worries. Explore, experience, and enjoy every mile, knowing you're safeguarded by the best in the business. Your adventure starts here!
Our Underwriter: HDI Seguros
HDI Seguros is part of Talanx, one of the largest insurance groups in Germany. HDI arrived in Mexico in 2009, but their origin dates back to 1943 when they started operations as Seguros del Centro. Today, HDI is a benchmark in the insurance industry for auto, home, business and specialized insurance. HDI Seguros has a Standard & Poor's mxAAA rating which is the highest in Mexico. HDI Seguros gives you the quality and support you deserve.
Why HDI Seguros?
24/7 bilingual team for claims care and service
Repair your car in Mexico or the United States
Repairs performed under American standards for labor and paint work.
The most respected insurance name in Mexico
US claims office for fast claims processing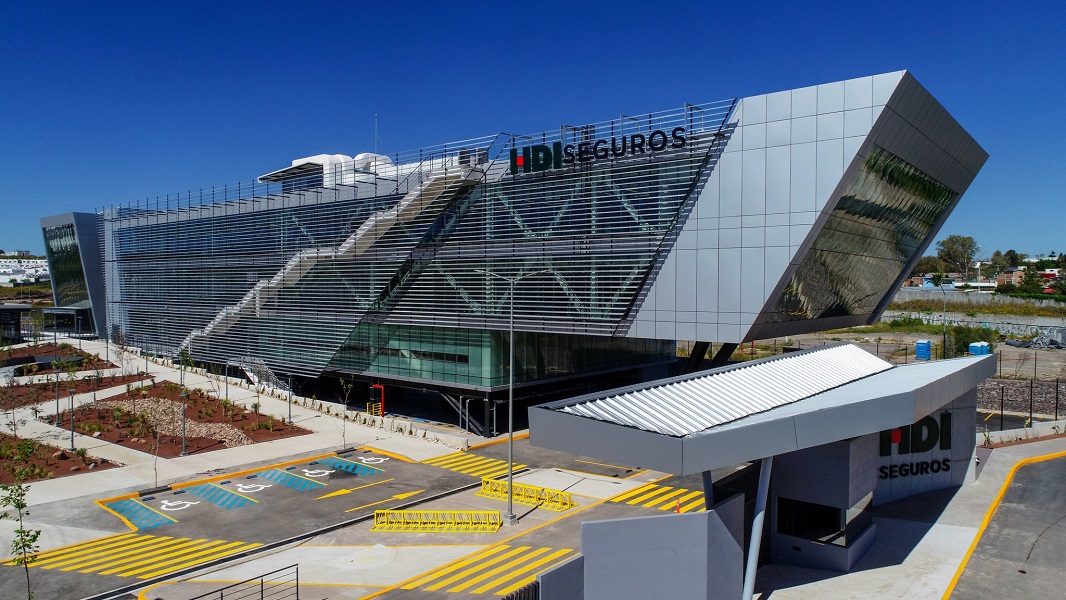 HDI Seguros Premier Policies
At Ride Baja Mexican Insurance every policy we deliver is an HDI Seguros Premier Policy. These policies give our customers the coverages they need to travel to Mexico with 100% peace of mind and confidence.
HDI Seguros Premier Coverages
Physical Damage (For Full Coverage)
Total Theft (For Full Coverage)
Liability (Combined Single Limit)
Medical Expenses for Occupants
Legal Assistance
Road Assistance
Liability (Excess Liability)
Vandalism (For Full Coverage)
Partial Theft (For Full Coverage)
Extension of Road Assistance (For Full Coverage)
Deductible Waiver (For Full Coverage)
Increase in Medical Expenses for Occupants (For Full Coverage)
Lawsuit waiver (For Full Coverage)
HDI Seguros: The full service insurance carrier.
Automobile Coverage: Trucks, Cars, Vans, & SUVs
Drivers License Insurance
UTV / Buggy/ ATV Coverage
Motorhome Coverage
Motorcycle Coverage
Boat Coverage: Towing and Water while In use.
Home Owners and Renters Insurance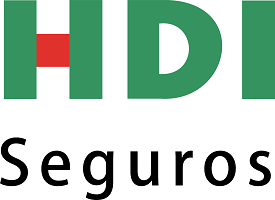 Contact (Corporate Headquarters):
HDI Seguros
Paseo de los Insurgentes #1701
Col. Granada C.P. 37306
Leon, Guanajuato, Mexico
Tel. (52) 477 710 47 00
www.hdi.com.mx